? How to make TV series travel
קולנוע
/ SERIES TV
How to make TV series travel?
An exchange between Laurence Herszberg and Sandra Laugier
Thursday, November 3 at 7:30 p.m.
French Institute of Tel Aviv | Rothschild 7
---
The French Institute in Israel is pleased to welcome Laurence Herszberg (Series Mania Festival) and Sandra Laugier (Université Paris 1 Panthéon Sorbonne, Institut universitaire de France, ERC DEMOSERIES) an exchange in English on the subject "How to make TV series travel?".
Laurence Herzberg is Founder and Managing Director of the Series Mania Festival which takes place every year in Lille.
Sandra Laugier is Professor of Philosophy at Université Paris 1 Panthéon Sorbonne, Paris, France, Senior Fellow of Institut Universitaire de France and principal Investigator at the European Research Council (ERC) Advanced Grant project DEMOSERIES.
In this discussion hosted by the French Institute of Israel, Herszberg and Laugier will explore all these subtle ingredients that allow series to cross borders and reach the widest and most diverse possible audience.
This event will be held in the wake of a symposium organized from October 31 to November 2, 2022, by the Hebrew University of Jerusalem, with the support of the French Institute in Israel on the theme "The Globalization of Series; the Example of Israeli Series in The World". Many academics from France are taking part in this symposium, Laurence Herszberg and Sandra Laugier, and the French movie director Arnaud Desplechin, who directed several episodes of the French version of the series "In therapy" (season 2), adapted from the Israeli serie "B'tipul".
Find more about the symposium – click here
| | |
| --- | --- |
| Ph. Laurence Herszberg | Ph. Sandra Laugier |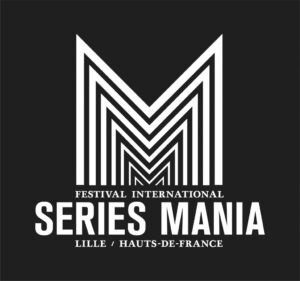 להרשמה

How to make TV series travel?
An exchange between Laurence Herszberg and Sandra Laugier
---
Thursday, November 3 at 7:30 p.m.
French Institute of Tel Aviv | Rothschild 7

Free entrance | limited number of seats
Mandatory registration by email